Company Profile
Newage Sdn Bhd began trading operations in 1987 with the aim of marketing and distributing Health and Beauty products in Malaysia. A family-owned business, the humble beginnings of the company began its operations by introducing Neutrogena to the Malaysian market and was responsible for the brand until it was acquired by Johnson&Johnson in the mid 90's.
Newage continued to launch and introduce new brands into the Malaysia market as the company grew. Brands such as Mennen, Baby Magic, Nature's Family, Banana Boat, Playtex Tampons, Playtex Infant Care were some of the brands Newage have successfully marketed.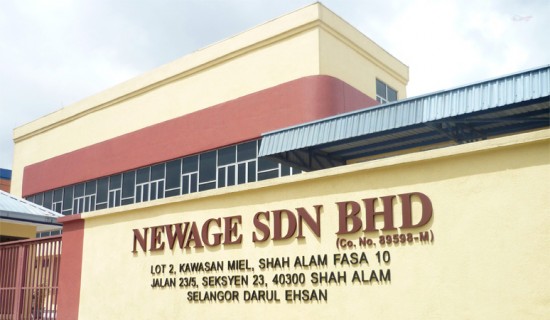 With growth and experience, Newage has gained the trust and reputation in building new brand into brand leaders. Newage now provides a wide range of services that includes:-
Marketing services
Sales and merchandising services
Warehousing and distribution
Packaging
Retail channel resources
Market Intelligence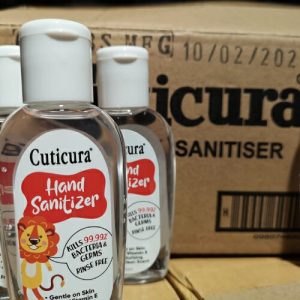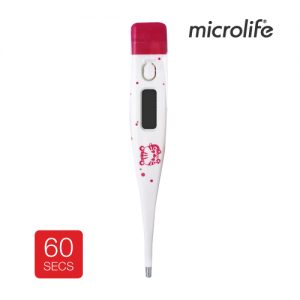 Our People
Newage is proud to be the employer of more than 60 employees from diverse backgrounds.