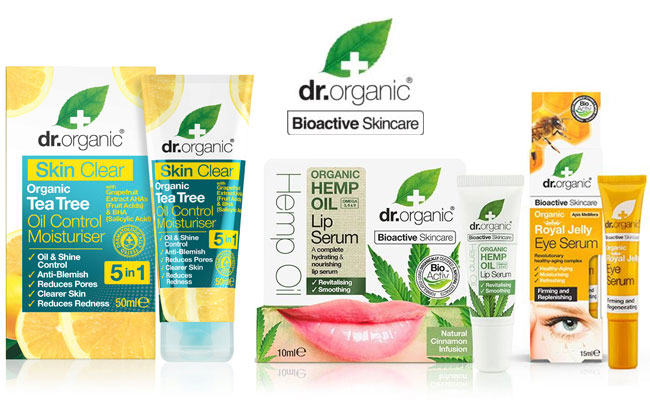 Brand Story
Dr.Organic utilizes only the finest natural and organic raw materials wherever possible.
We source a wide variety of accredited and certified organic ingredients from around the World including; Organic Aloe Vera, this replaces the majority of water in products that are not oil based; A variety of Organic plant oils, butters and extracts are used throughout the product range.
Emulsifiers, emollients and preservatives permitted by Organic Cosmetics Standard are also ordinarily used in our products. Wherever an organic ingredient cannot be utilised a sustainable natural or naturally derived alternative is used.